ROOFTOPBEES
DISCOVER WHAT IS HAPPENING INSIDE THE HIVE AND GET INVOLVED IN TRACKING THE LIFE OF HONEY BEES
Come and join us in support of sustainable resources through modern technologies. You will uncover many secrets of these rare species. We will also show you why we are trying to identify the factors affecting their increasing mortality through our ProBee system.
By participating in the project, you will support

BIODIVERSITY
You will support biodiversity in cities and contribute to preserving the ecological world for future generations.

ECOSYSTEM
Sustainable research in the fragile bee ecosystem.

AGRICULTURE
You will learn why together with other pollinators, honey bees play an important role not only in cities in pollinating nearby orchards, parks, meadows, etc. but also how important rule they represent in agriculture.
WHAT THE PROJECT OFFERS
HIVE INSTALLATION | MANAGEMENT AND CARE | HONEY HARVESTING | DATA COLLECTION | RESEARCH
Professional care for bees and their monitoring via online streaming on our website and other mobile devices. With the help of modern technologies, we will provide records of the current state and vitality of your beehive.
PROBEE SYSTeM
OUR SENSORS INSIDE THE BEEHIVE
Allow us to monitor acoustic signals of bee colony, weight, and temperature in live streams. Collected data are analyzed by artificial intelligence, providing beekeepers with updated information and predictive analysis of the state and life of the colony. We use solar energy to charge the monitoring device batteries.

ROOFTOPBEES IN DATA
FOR THE YEAR 2022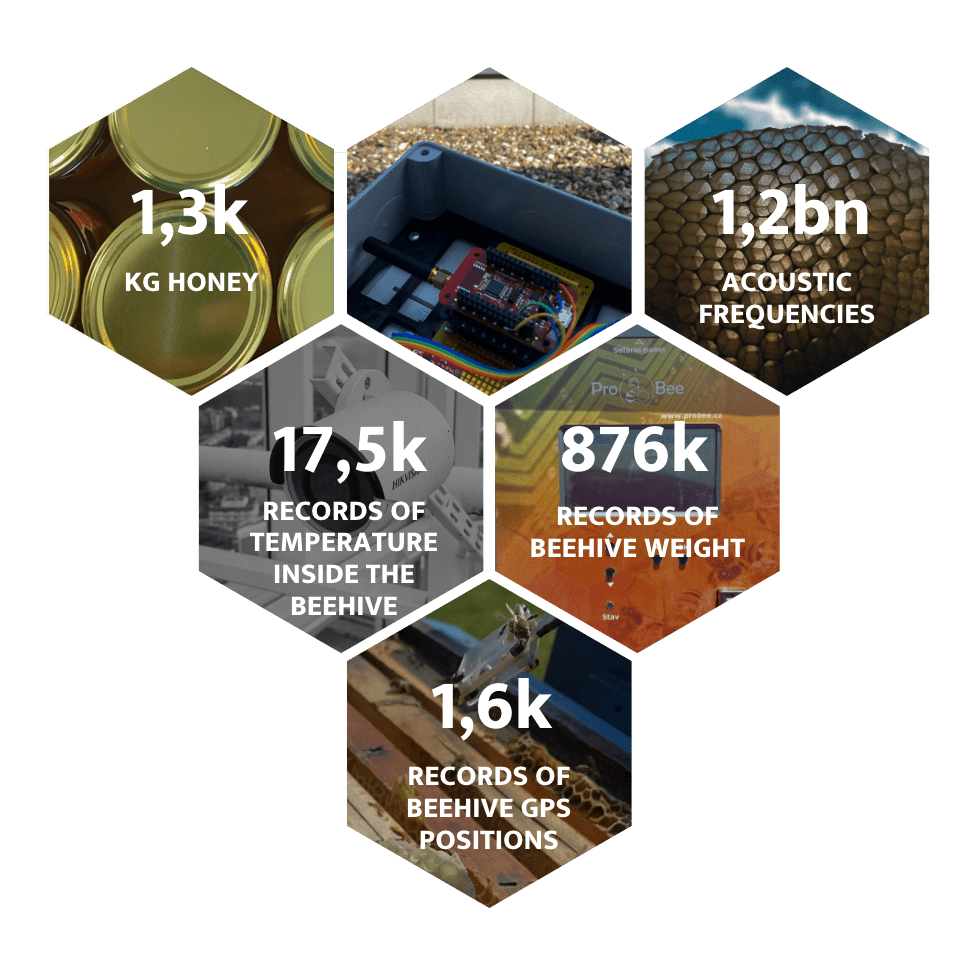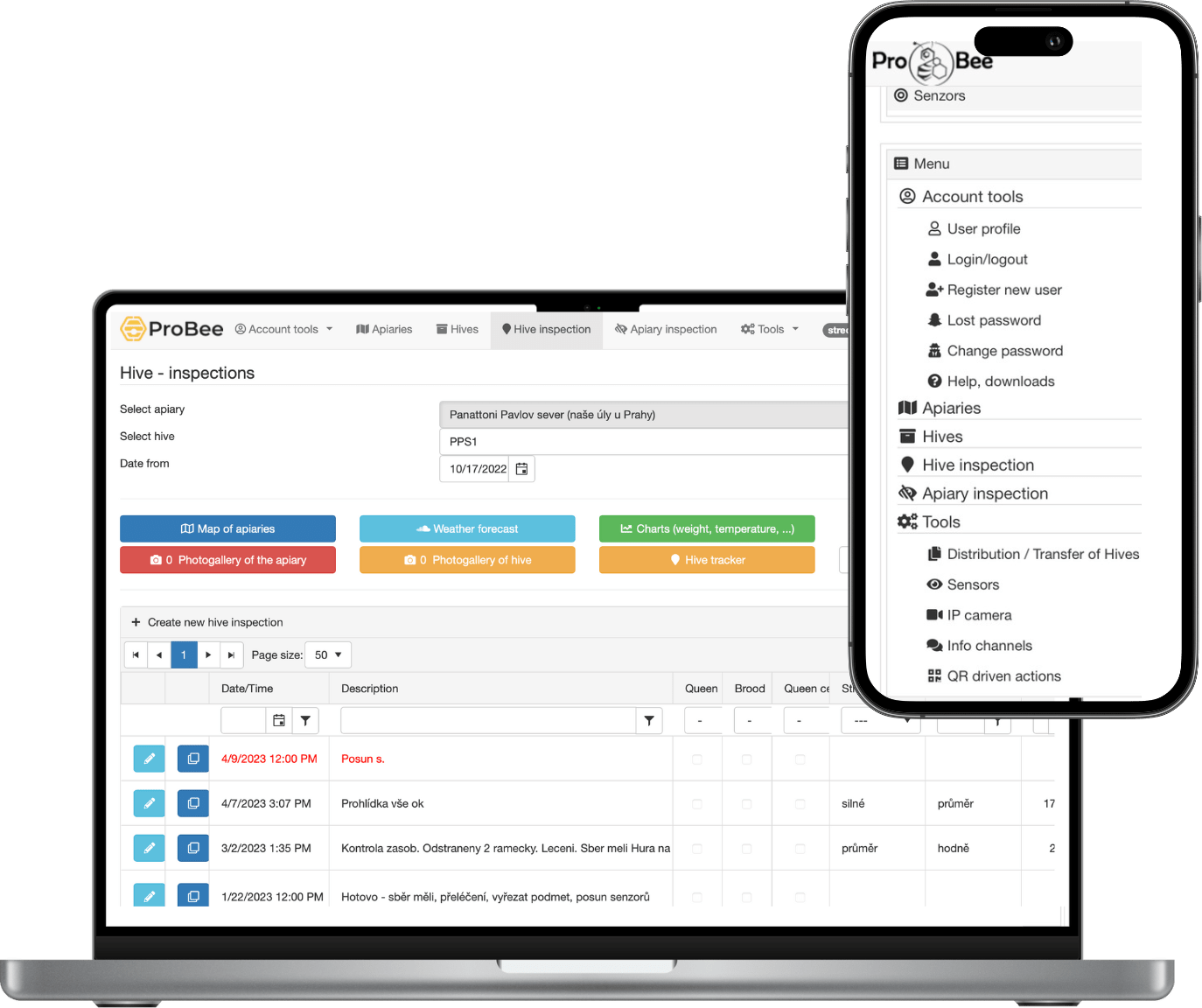 PROBEE APP
BEEKEEPING HAS NEVER BEEN SO EASY
With our app, beekeepers have their beehive constantly under control. The app is accessible from the web on a computer or mobile device in real-time. The system has the ability to enable the "push up" function notifications in the form of SMS or email.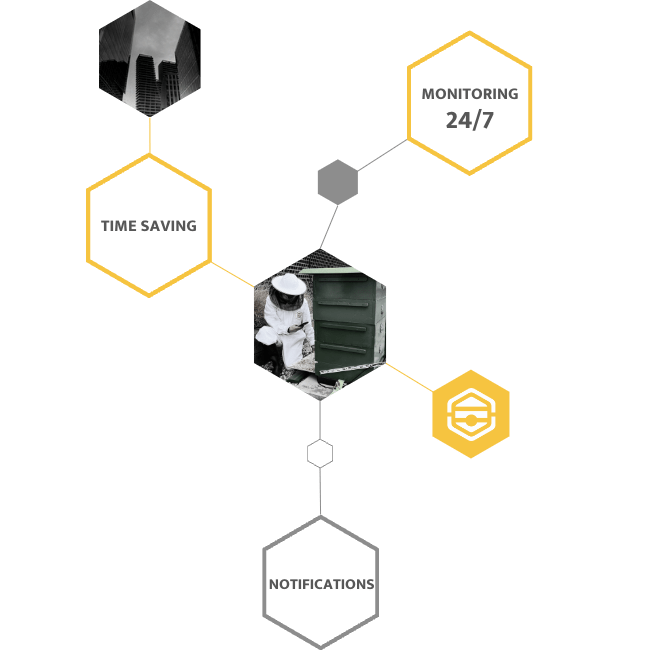 Media
They wrote about us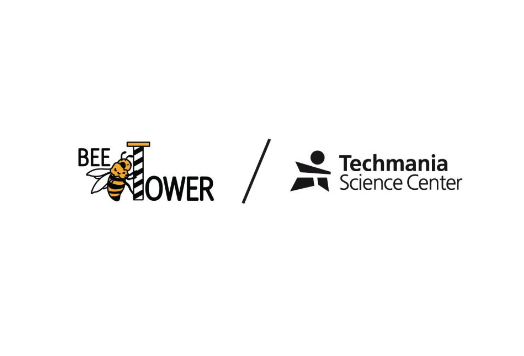 Článek 19.04.2021 – Včelí společenství skvěle ovládá znalost matematiky, astronomie i časoprostorové orientace.
VALUES FROM HONEY
WE TEST THE QUALITY
Through laboratory testing of honey samples, we can confirm or disprove negative impacts of carbon footprint and air pollution in the area surrounding your building. The quality of pollen, beeswax, and honey can indicate the overall vitality of your beehives. You will know if pollution values found in the honey exceed EU limits for food. We often receive inquiries about whether honey from densely populated urban areas contains heavy metals and pesticides. Bees in cities have a richer source of forage from various types of plants, from spring to late summer this fact is increasing their chances of strengthening their immunity.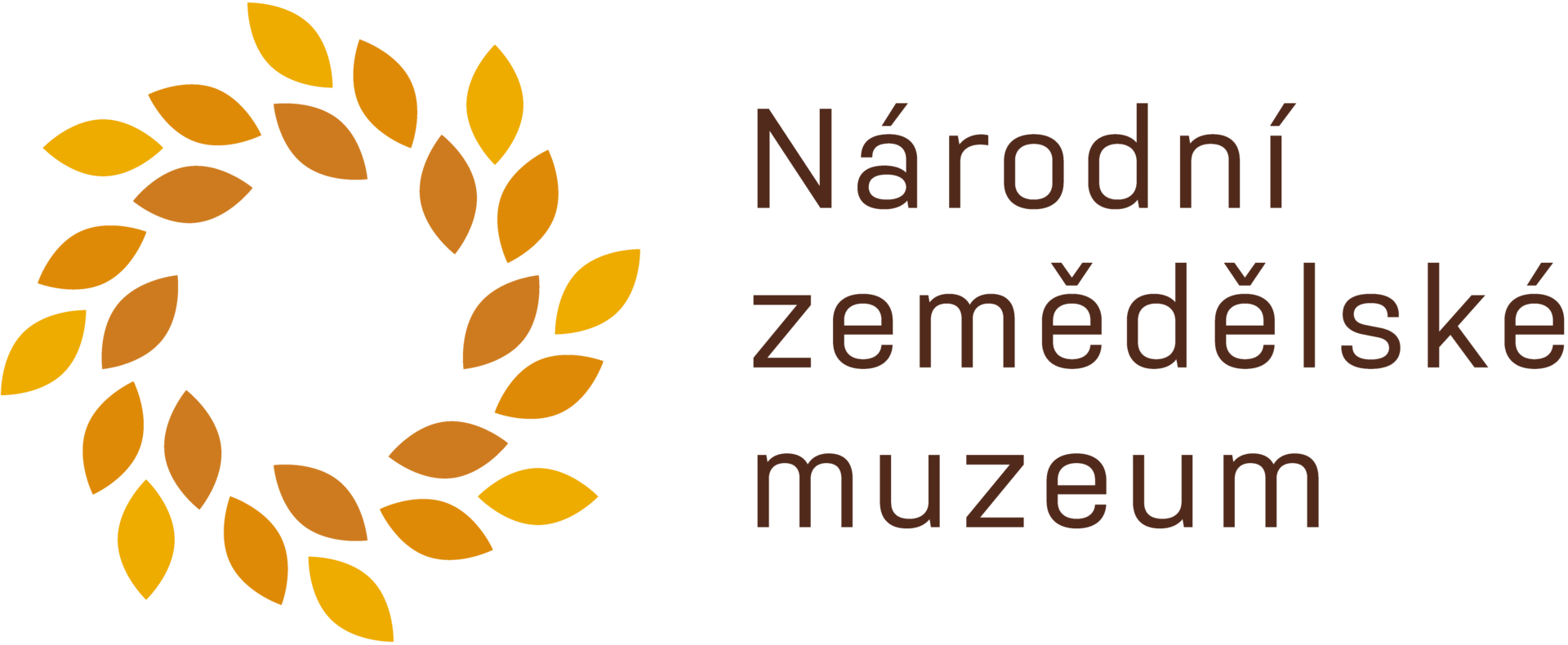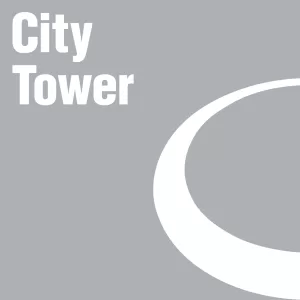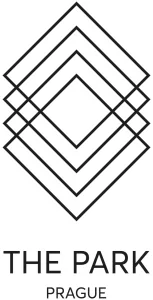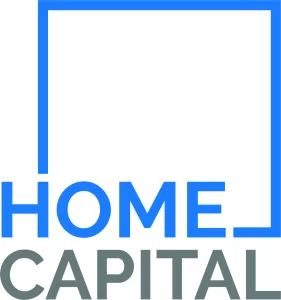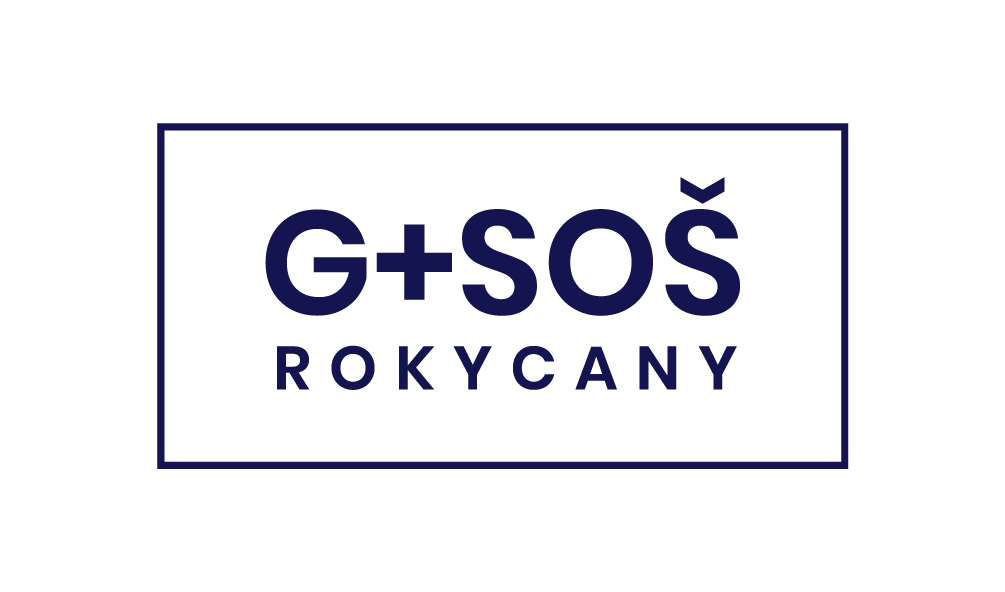 POSITIVE IMPACT ON THE ENVIRONMENT IN CITIES

Arrange an initial personal meeting with our professional bee advisor.

Inspection of the beehive location and consideration of possible placement of the beehive.

Selection of the most suitable collaboration alternative.

Preparation of the ProBee system connection to the beehive and selection of the ideal form of data transmission within the object.

Delivery of the beehive, including camera systems and sensors, and its connection to ProBee. Bees have found a new home.